Hey there!
SDS Modeling Co is excited to announce our upcoming publication "Breaking Borders".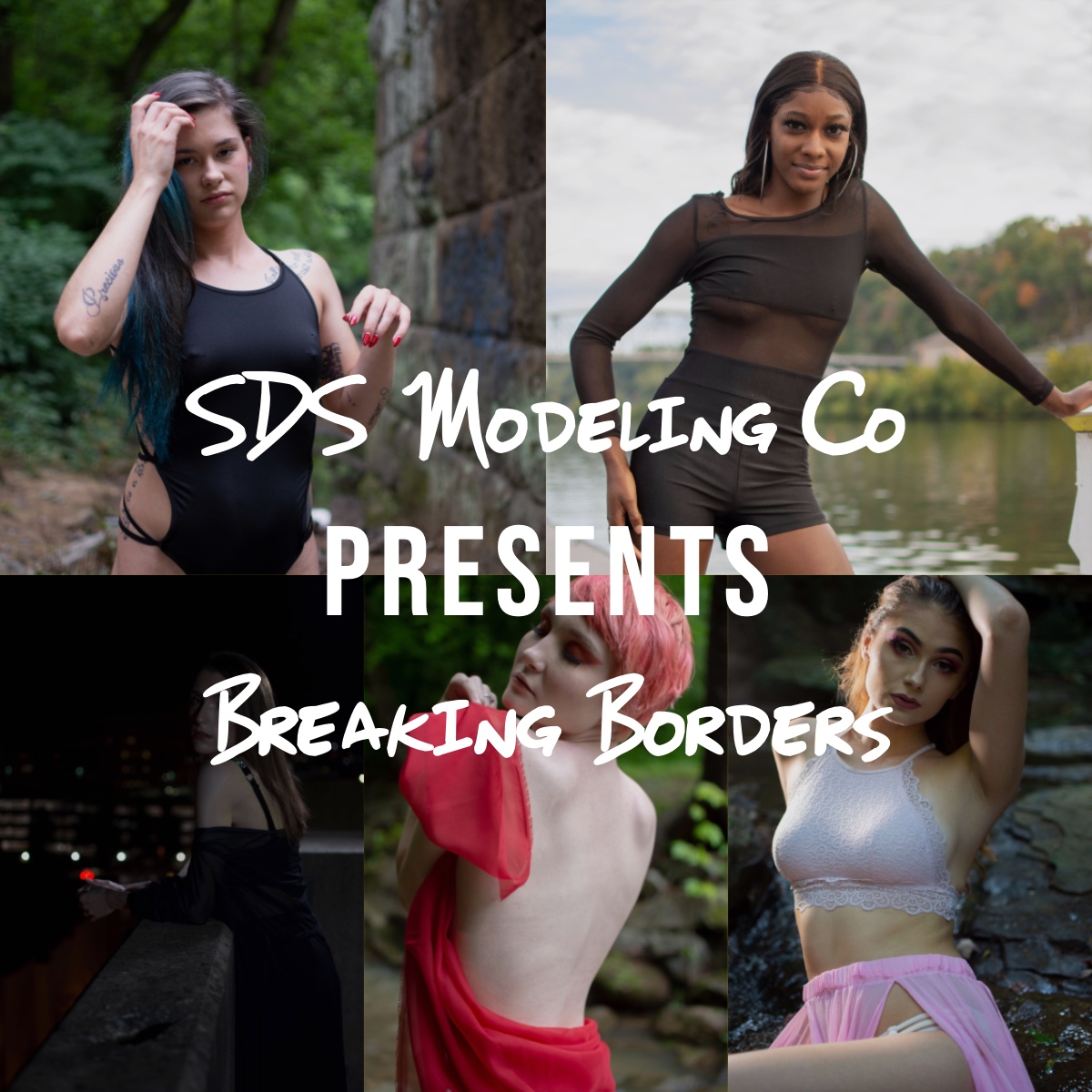 This publication will feature passionate Appalachian Models in a series of works that will show an array of styles, experiences, and aspirations. I hope you take their experiences, stories, and images as a positive representation of the culture, strength, and beauty that surrounds West Virginia (WV).
 SDS wants to "break the borders" of the negative stereotypes and tropes of Greater Appalachia. This State has a proud history of immigration, diversity, fighting for what we believe in, the arts, culture, and the great outdoors. I hope we can artistically evoke the emotions and experiences of these WV Models. Everyone involved in this project dedicated their time and work in portraying WV, and it's people beautifully.
I want the viewers of this publication to experience appreciation for art, modeling, and human beauty.
What's Next?
Voting! Voting for which model will be on the cover has begun! you can vote with the form below
[showcontestants id=25 showform=0]
How much will the publication cost?
The publication will contain 70+ pages of images featuring Kaylee, Kait, Sheridan, Layla, Brittany, and Savannah. The publication starting price will be $30.
Release date is set for January 10th
Sign up for our newsletter and updates! Use the form below.